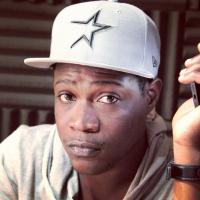 First Name:

Lerebours

Last Name:

Valery

Gender:

M

Birth Date:

26-Aug

3 plays
1 Melomaniac
played Song

50 ans Tropicana d'Haiti Live Gason Total @ Djoumbala 17 Aout 2017

of Band

L'Orchestre Tropicana D'Haiti

today!

Preview this DJ in Blog or Web Page
You can add a preview of

Valmix

in your Blog or Website page with only

1 single line of code

!
Show Code +
Copy and Paste the Code to your HTML page. Change the code to the desire height and width (Ex: width:250px; width=100%; height:200px;).